Dear Survivor is an LA based sustainable jewelry brand founded by designer Christine Howell in 2015. Our collection has ranged from leather purses to fun and fine jewelry, but our purpose has always remained the same: to prove that the consumer market can be a powerful place to create positive change. We do this through our three main tenants - empowering survivors, sustainable design, and ethical manufacturing.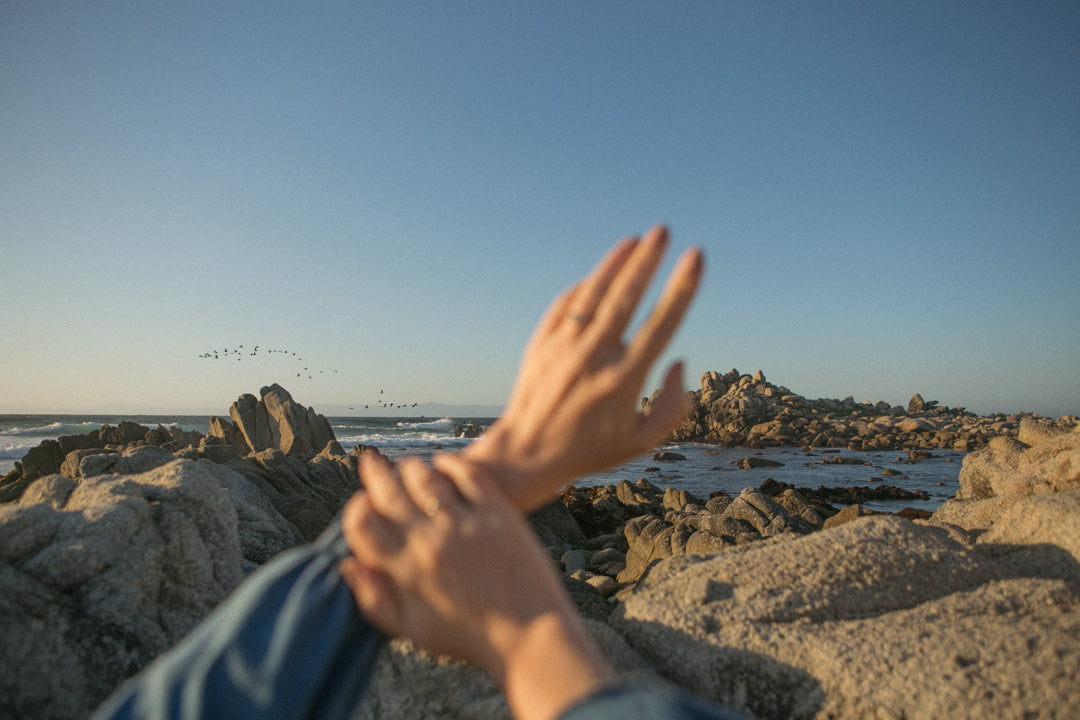 Sustainable Design
For us, sustainability means designing with recycled metals & responsibly sourced gemstones. Rather than extracting new precious metals from the earth, we work with scrap metal that's been refined and purified, ready to be transformed into something new. Even better, every part of our design process is done within a 20 miles radius. From designing, to carving, to casting, to stone cutting and setting, everything is locally done in the heart of Los Angeles - even the metal purifying! 
There is much to be said about sustainability and ethics in gemstone sourcing. We're working on a blogpost to fully explain it all, so come back soon to learn! 
Empowering Survivors
Since day one, we've donated a portion of every sale to GenerateHope and their fight against human trafficking. With your support, we've donated over $45,000 to their restorative programs.
Ethical Manufacturing
Everything we create is made locally in Los Angeles, and made in incredibly small batches. Christine & Cody design and carve each piece in wax, then work with our team of specialists to bring our designs to life. Fine jewelry is such a fascinating process, and we're working on a full blog post to share more about how our designs are made, so check back soon!